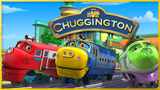 Chuggington is an animated TV series for preschoolers, broadcast on CBeebies and Playhouse Disney.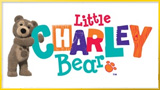 Little Charley Bear is a new pre-school series airing in 2011, produced by Chapman Entertainment.
Created in 2005-2006
Client: Pixel Animation Studios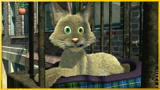 Scragg 'n' Bones is a new property developed by Pixel Animation Studios. Featured is the pilot episode for the tv show.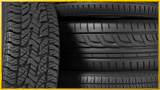 Tyres and wheels created for Bridgestone promotion and advertising.